JOIN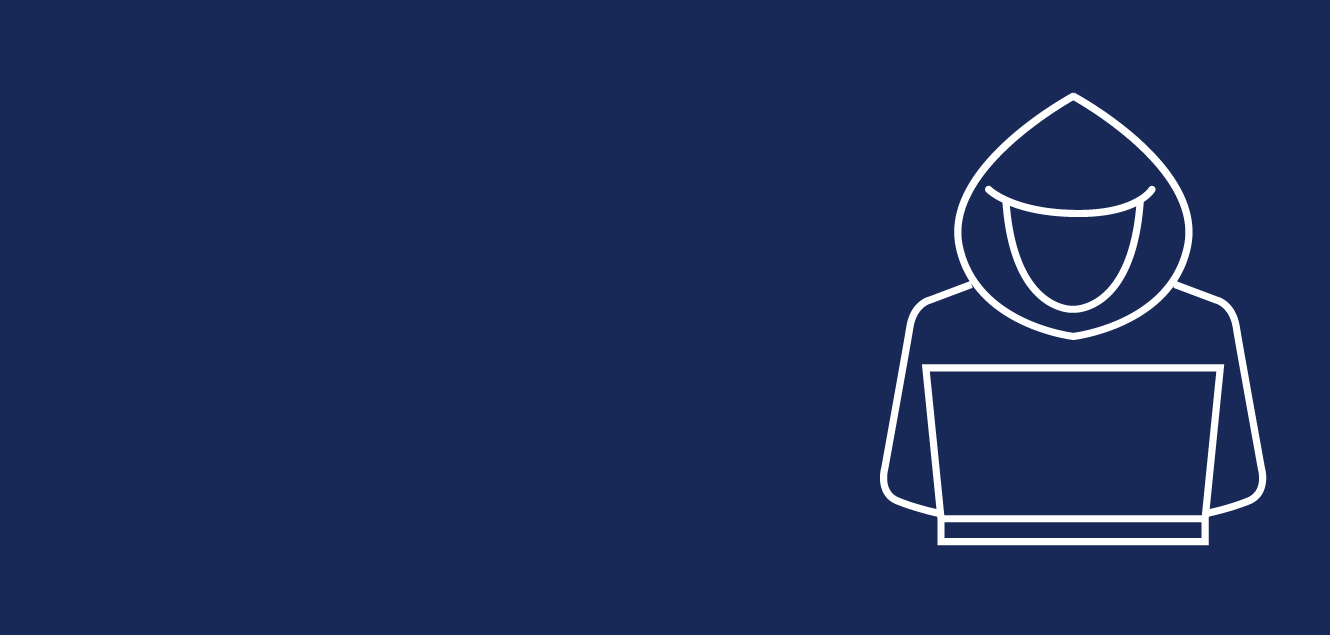 BEWARE OF SCAMS
Scammers are getting more creative in their attempts to steal your information.  
Visit our Security Center for tips on protecting yourself.
Helpful tools and services just for you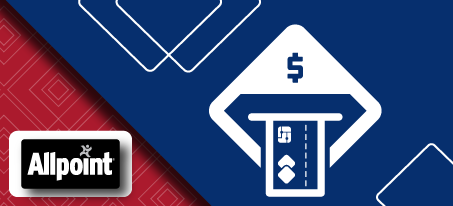 Surcharge-Free ATMs 
First Bank of Wyoming has joined the Allpoint® ATM Network, which means you now have access to more than 55,000 surcharge-free ATMS across the world!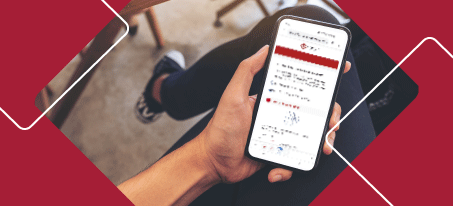 Business Services
We're in business to help you thrive and achieve your financial goals. We offer a full suite of business banking solutions to help you along the way.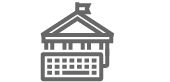 Loan Payment Portal
Need to make a payment to your business or personal loan? Simply click the link below to access our easy to use online
portal.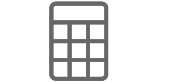 Financial
Calculators
Tools to help you better understand your finances.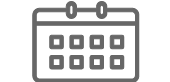 Holiday Closure
Schedule
We try to be open as much as possible,
but we do close a few days out of the year.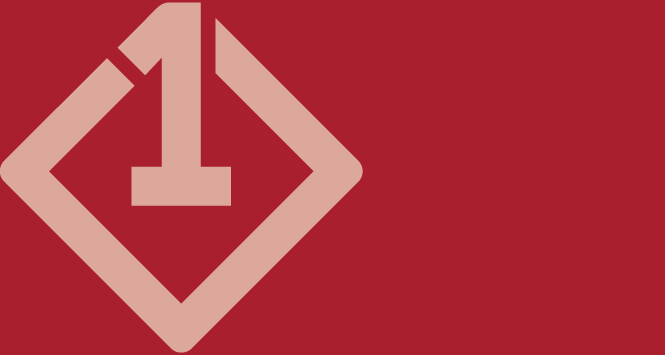 Latest News & Events
Check back here often for the latest bank news and local events.