Helpful tools and services just for you
Mortgage Lending 
In the market for a new home?  Ready to refinance your existing home?  Apply for a First Bank Mortgage Loan easily with First Link, our online Mortgage Lending Portal.
Totally Free Checking
Totally Free Checking at First Bank really is free! 
No minimum balance requirement, no hidden monthly or annual fees. You can even open your account online.
Taking Care of Business
First Bank is here to take care of your business. Whether you're starting a new one or expanding an existing one, let us help with all your business banking needs. 

Financial Education
Learn key financial concepts with this brief, yet powerful interactive learning experience.  Our Financial Foundations program is completely FREE! 

Personal Loans
Whatever you're seeking a Personal Loan for,  
we're here to help get you on your way with competitive rates and flexible financing options.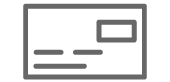 Instant Issue
Debit Cards
Safer than cash and more convenient than checks. Stop into any of our branches to get your Instant Issue Visa® Debit Card today.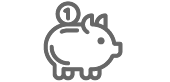 Financial
Foundations
Our Financial Foundations Program is an easy and straightforward way to learn the basics about finances, budgeting and more!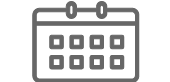 Holiday
Schedule
While we try to be open as much as possible, we do close a few days out of the year.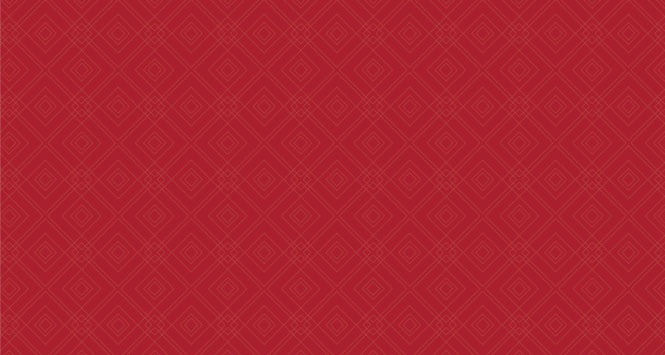 Latest News & Events
Check back here often for the latest bank news and local events.